Oversoul Latest Updates
6/15/13
LIVE: Oversoul Contest Voting!
It has begun! Get your votes in! In order to see an entry, do the following: Highlight the link Right-Click the highlighted link Select: "Open Link" or "Open Link in New Tab" Taro's card deck will soon be getting an adjustment for the better!
Voting will end June 22, 2013
6/14/13
Neutral Card Series & The Manslayer Taro!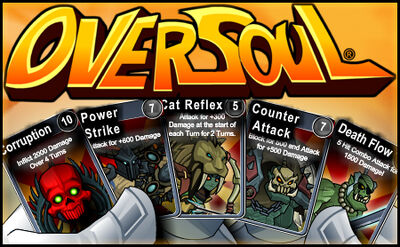 Game Update v0.8.11 Neutral Card Series is Live, Ice Series has been removed for now and Taro the Manslayer is finally available to fight for you! Also, Stay tuned for the Nulgath Themed Bike coming to Epic Duel! Epic Duel Nulgath Motorbike!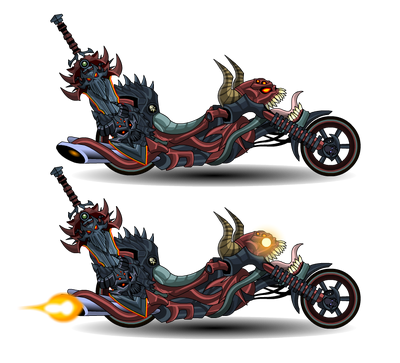 Voting for the The Oversoul Art and Backstory Suggestion will Begin this Weekend!
6/05/13
Character Suggestion Contest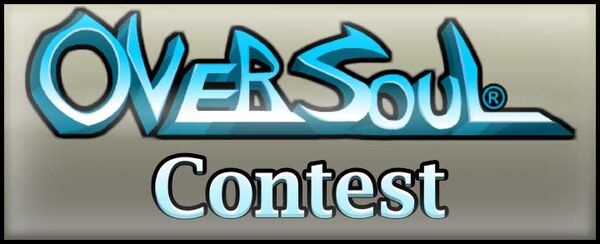 Are you ready to try your hand at putting your suggestion in-game? There will be TWO winners again but this time there will be two separate types of entries: Character Art design! Character Backstory! You have until next friday to submit your Art and/or Backstory suggestions. Here's how: You can submit your entries on the Oversoul Suggestion Forum Here! You can also Tweet Nulgath on the Twitters with the hashtag #Oversoul You can submit as much as you like. I'll looks through as many as I possibly can. Once we have chosen the art and backstories, you the player community, will vote for your favorite in each category. Voting will last 1 week. The Art and Story suggestions with the most votes will be designed, animated and put into Oversoul! Once we have chosen the entries for you to vote on, we will set the ending date for the voting! Stay Tuned!
Coming Next Week
Neutral Card Series! Ice Series will be removed. All basic elemental series will be re-introduced into a seasonal rotation.
Community content is available under
CC-BY-SA
unless otherwise noted.